This has been one of the news of the year without a doubt, my nomination in mid-September 2022 to the HMMA 2022 in Musical Genre, specifically in Epic/Orchestral. In November I went with my entire family to Los Angeles (California), to attend this great show in the world of music in Hollywood. After spending a few days discovering Downtown LA (neural center of Los Angeles), skyscrapers, business center of the city, and near Chinatown, The Town of Los Angeles (where the existence of this city began with the Spanish monks), how not Santa Monica Pier, Universal Studios and other places of interest, we went to downtown Hollywood, about 40 minutes by Metro from downtown Los Angeles.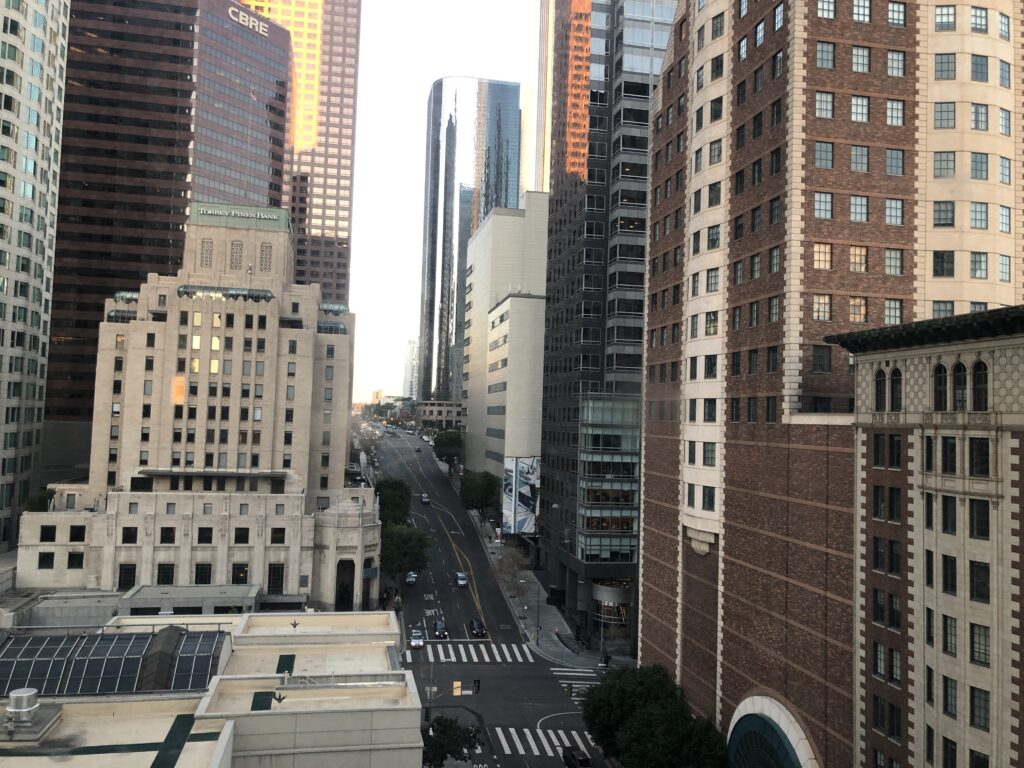 There we stayed in a great hotel (Hollywood Celebrity Hotel), which is a hundred meters from the Dolby Theatre (where the Oscars are delivered), El Capitán Theatre (where the Premiers of the films that are released are usually performed), the TCL Chinese Theatre, where are the footprints of actors, actresses and others (C3PO, R2D2, the Avengers…), and the Walk of Fame.
November 17, it was the great event of the HMMAs, and it was really exciting. My first time on the famous Red Carpet, where there were about ten accredited media. Photographs everywhere, there you really feel that you are in a privileged place – at that moment -, thanks to music, where recognition becomes physical.
I met several composers, including Luke Truan (here you have a photo), Richard Williams and many others who I'm sorry, I don't remember the name. Together with us, no less than Michael Danna, Alexandre Deslplat, Danny Elfman, Diane Warren, Brian Tyler… in short, some stars of the composition, two meters from me… unforgettable.
Everything was very exciting, after a few hours on the Red Carpet (there were many nominees in the different musical genres, the great show began. He started with Charles Fox, a legend of music for TV (do you remember Vacation at Sea?), and after him many more performances and award presentations. A whole show of light and sound, and emotion. Even if I didn't take the prize, it was worth attending in person and feeling everything I felt that night…