In 1997 I edit my first album entitled Human Feelings. An electronic/new age music album, dedicated to human feelings. The cover was recently updated, made by the musician and composer Juan Carlos García.
Here I leave you the videos of some of the songs that make up this album. You can also buy the album digitally in the Store, or listen to them on Spotify.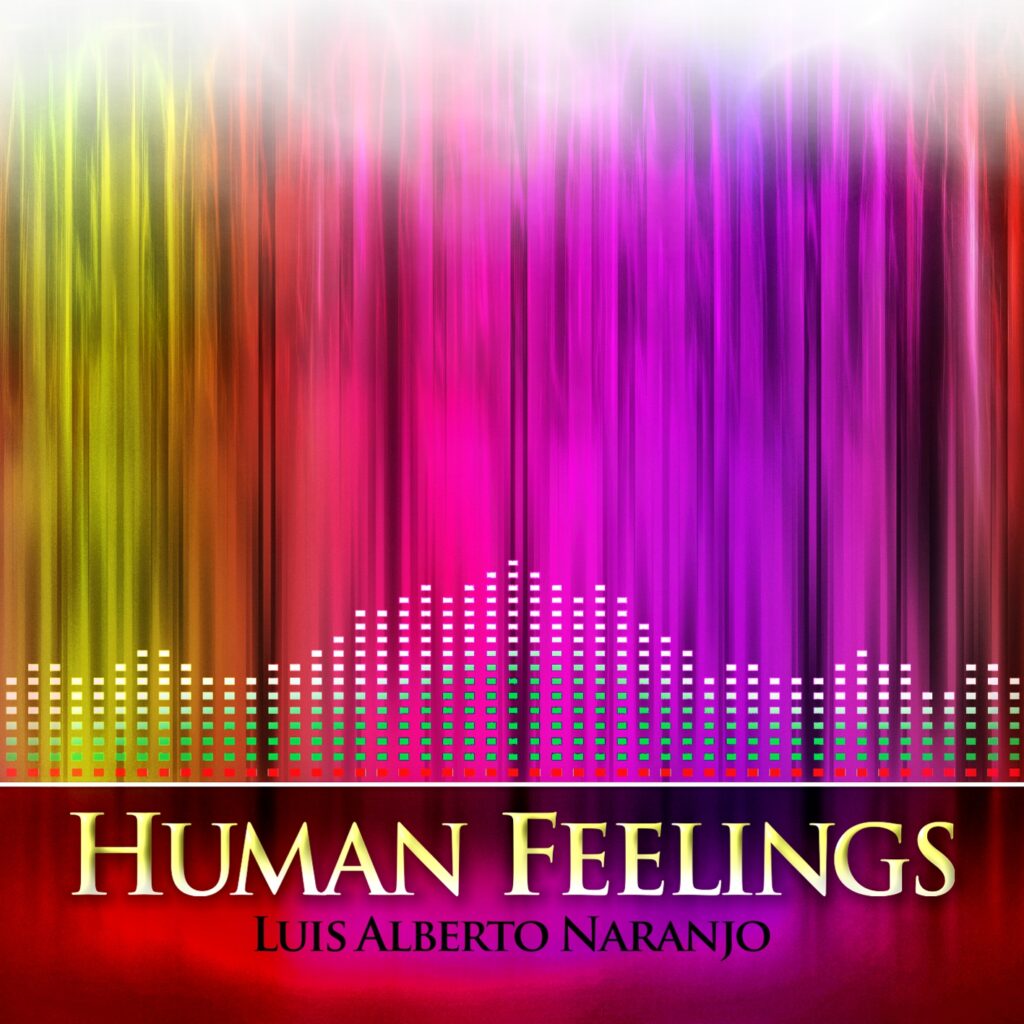 As a curious fact, here I show you the original cover that I myself did to what was the model of the album. Sorry for the poor quality, but I haven't found a better graphic.